What to do if Injured at Work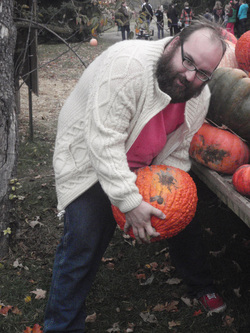 Chiropractic can help if you were injured at work
If you are injured at work (or performing work duties) follow these steps:
If you think it is an emergency, seek care immediately and tell them how you were injured at work.

Report your work injury to your employer as soon as possible. They should have a form to fill out describing how you were injured at work.

Schedule an appointment to have your injury evaluated as soon as possible.

Follow the appropriate treatment as recommended by your physician.

It may be necessary to consult an attorney to represent you in the Workers' Compensation system.

Doctors at McMichael Chiropractic have been treating patients injured at work in Canton and the surrounding area for over 35 years. We enjoy helping these patients improve their health and return to work. It is important to find a doctor who is able to help you AND do the necessary work to make sure your claim is appropriately approved.
You have the right to choose your doctor and receive appropriate care if you were injured at work
.
---
---