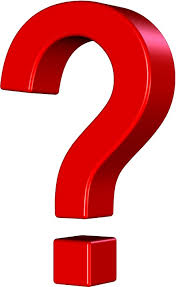 Test your knowledge. Name this common grocery store item based on its ingredients...

water
corn syrup
high fructose corn syrup
hydrogenated vegetable oil
less than 2% sodium caseinate
natural and artificial flavor
modified food starch
xanthan and guar gums
polysorbate 60
sorbitan monostearate
sodium polyphosphates
beta carotens



hint: contains milk (you saw that in the ingredient list right?)...



hint: most people probably think the first ingredient is milk...



Have you figured it out?


It's Cool Whip!

Yuck. Wouldn't you rather just whip up heavy whipping cream?